Welcome to Notary SOS Mobile Services.
Our signing agents are professional and knowledgeable. We set the standard of integrity, reliability, and professionalism. Clients deserve not only the highest quality service, but also speedy service. Your time is important to us.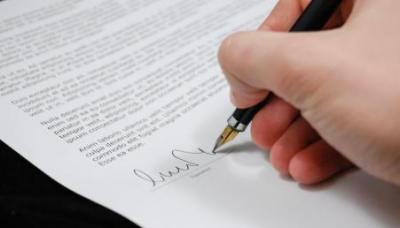 Our mobile notary clients get a professional, convenient, and flexible signing alternative. Avoid the hassle of traffic. You decide what works best for you – we will meet you at your home, office, bank, or coffee shop.
Same day and emergency service is available – Additional fees may apply.
Our mobile notary signing agent staff is certified, bonded and insured through the National Notary Association (NNA). We are detail oriented, knowledgeable, courteous, and can facilitate all  document signing needs with exceptional service.
Notary SOS Mobile Services is a proud member of the National Notary Association and works hard to give fast and superior service.